Somerset Unit for Radiotherapy Equipment
SURE is an independent local charity, with a simple mission: to support the NHS in Taunton so that local people across Somerset can access the best possible cancer diagnosis and treatment, without having to travel miles to Bristol.
We are run by volunteers. 99.5% of every pound raised goes directly towards making the Musgrove Park Beacon Centre a clinical centre of excellence.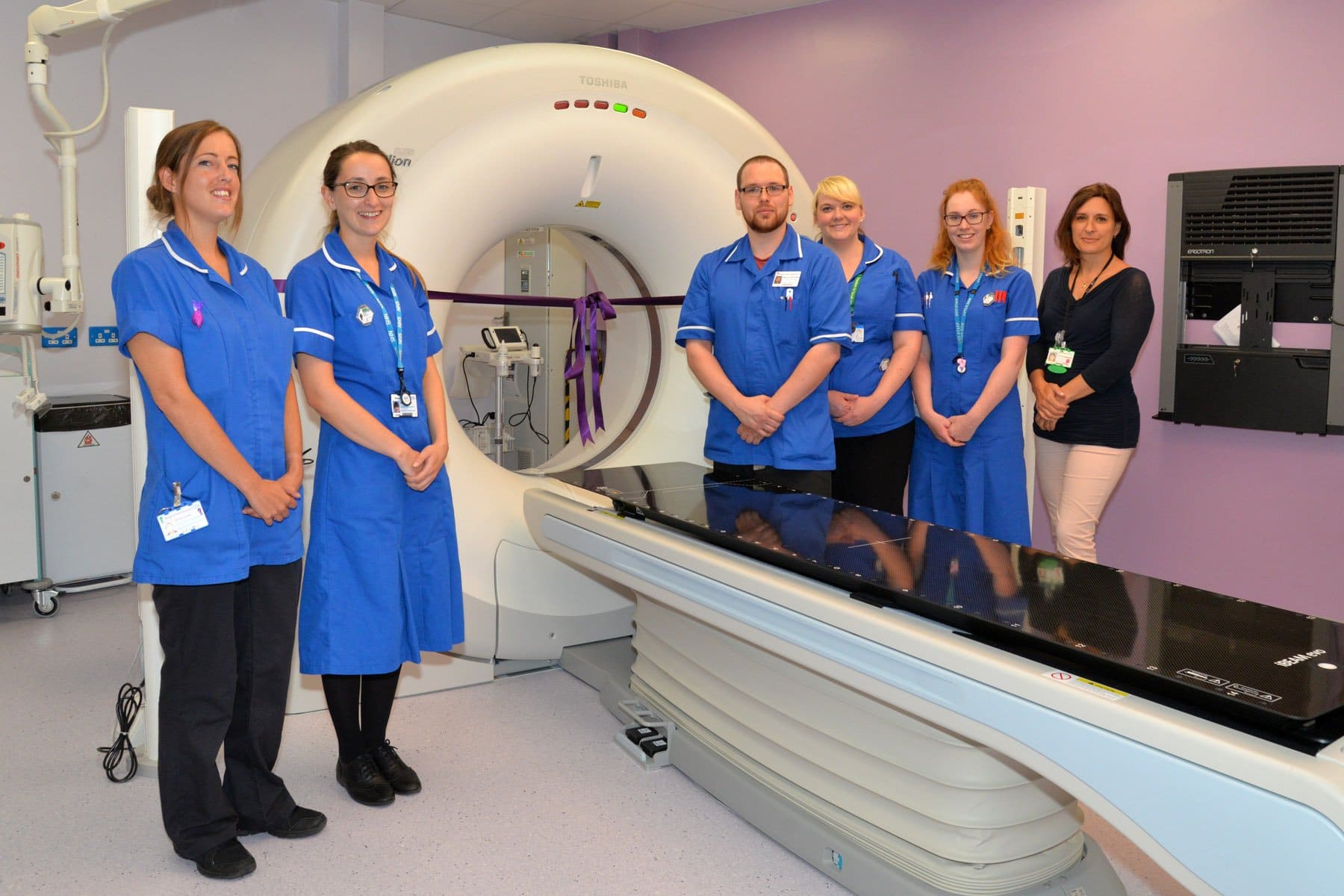 What we fund
Through local fundraising, SURE has provided over 100 items of advanced medical technology at Musgrove Park. The equipment helps our local NHS to offer cancer patients earlier and more accurate diagnosis and the latest therapies.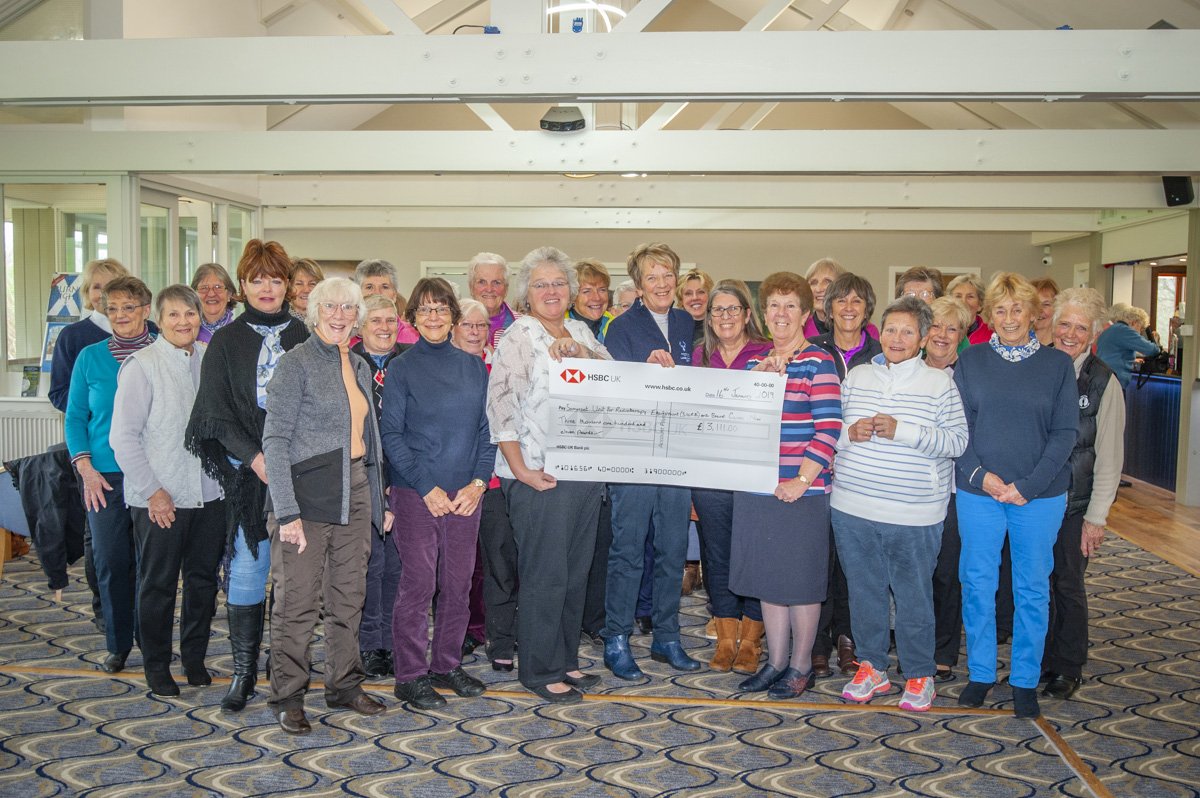 There's more to do
Thanks to the generosity of local people and the dedication of our volunteers we've raised over £4m for local NHS cancer services since 2009. But there's so much more to do. Play your part by donating, fundraising or volunteering.